Xortech

is your solution

As conductors of IT orchestration, we design, implement and manage customized services and solutions for you. Let XORTECH focus on the IT business, so you can focus and grow your own.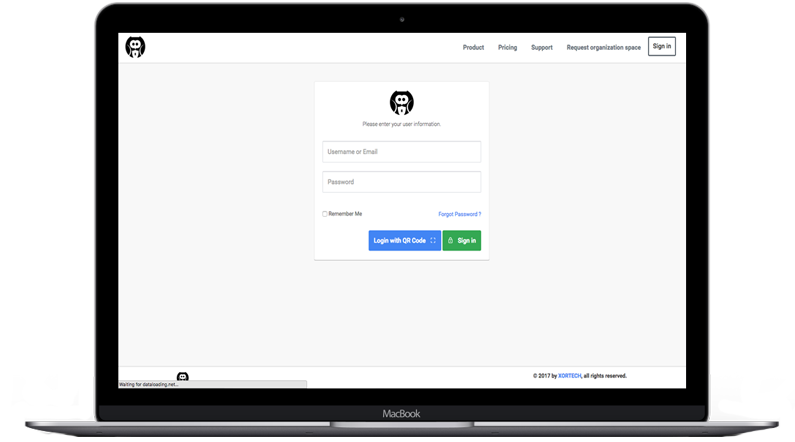 We sincerely believe that we are only as good as the service we offer you. Large organizations created the rules decades ago. It's time to change. Living in today's time, we've acquired new markets by trading in old school for new thinking, creativity, new technology, and the capacity to implement change at a fast pace. We do things in a different way, a better way that responds to your needs first, and not look at our limitations.
Testimonials
Robert Cooper (Project Manager, Rubicon Project)
XORTECH approaches projects of all sizes with the same intensity and determination to produce quality work that always beats expectations. XORTECH has an understanding of the issues, and with their vast knowledge, provides the right solution — on time, and on budget. If I had to do it all over again, I would select XORTECH as a partner.

Emeka Kanu (Founder, LivUp)
XORTECH provided consultation for a development project. I found the consultants from XORTECH to be very knowledgeable and very helpful in providing a steer for the project. They have a great expertise in project management and software delivery. I look forward to working with them again in the future.
Our services
We provide services to solve your business problems for cloud, collaboration and mobility.
They trust us
We have developed many projects for our partners specific needs. Join them and take advantage of our expertise.